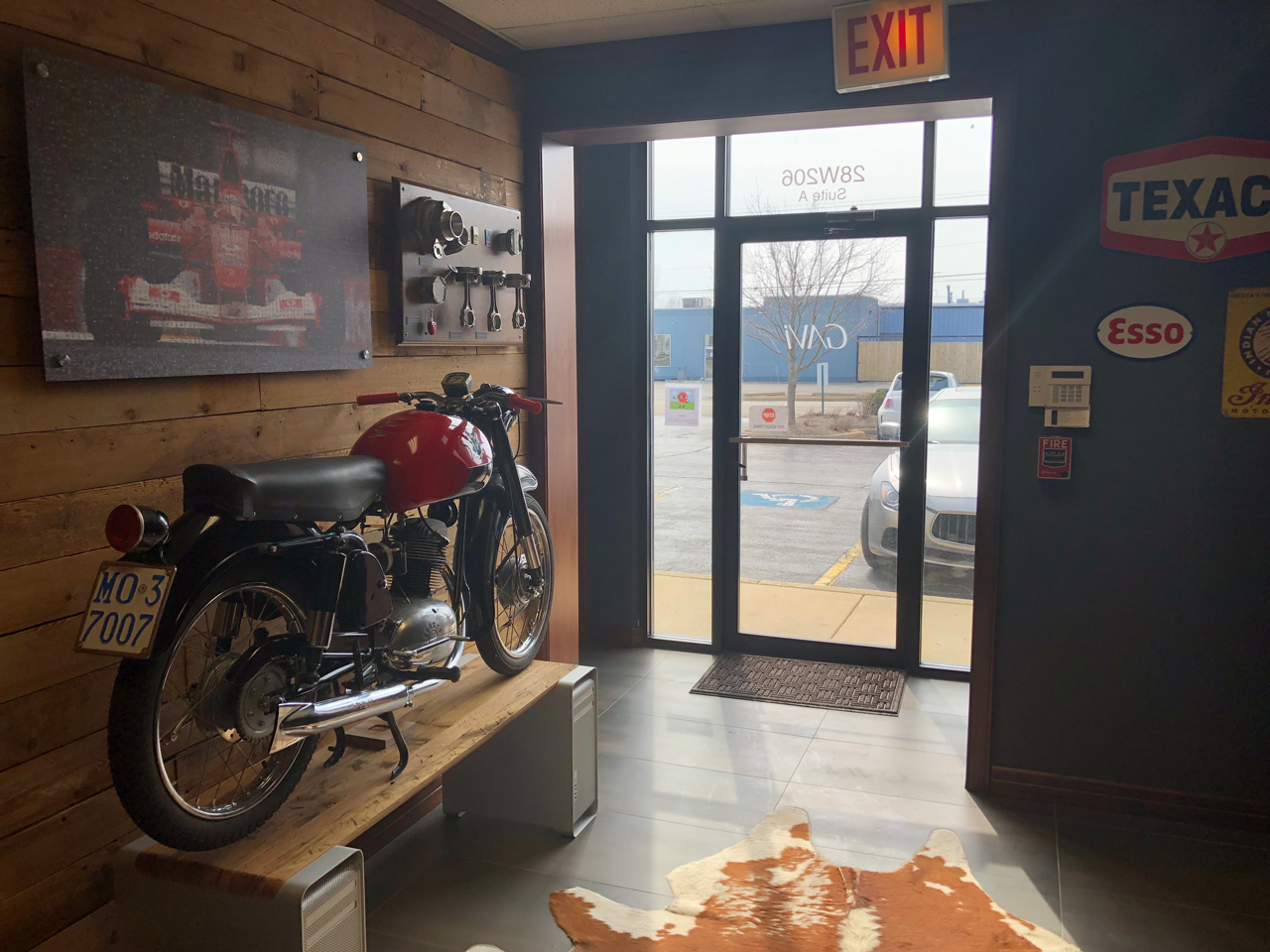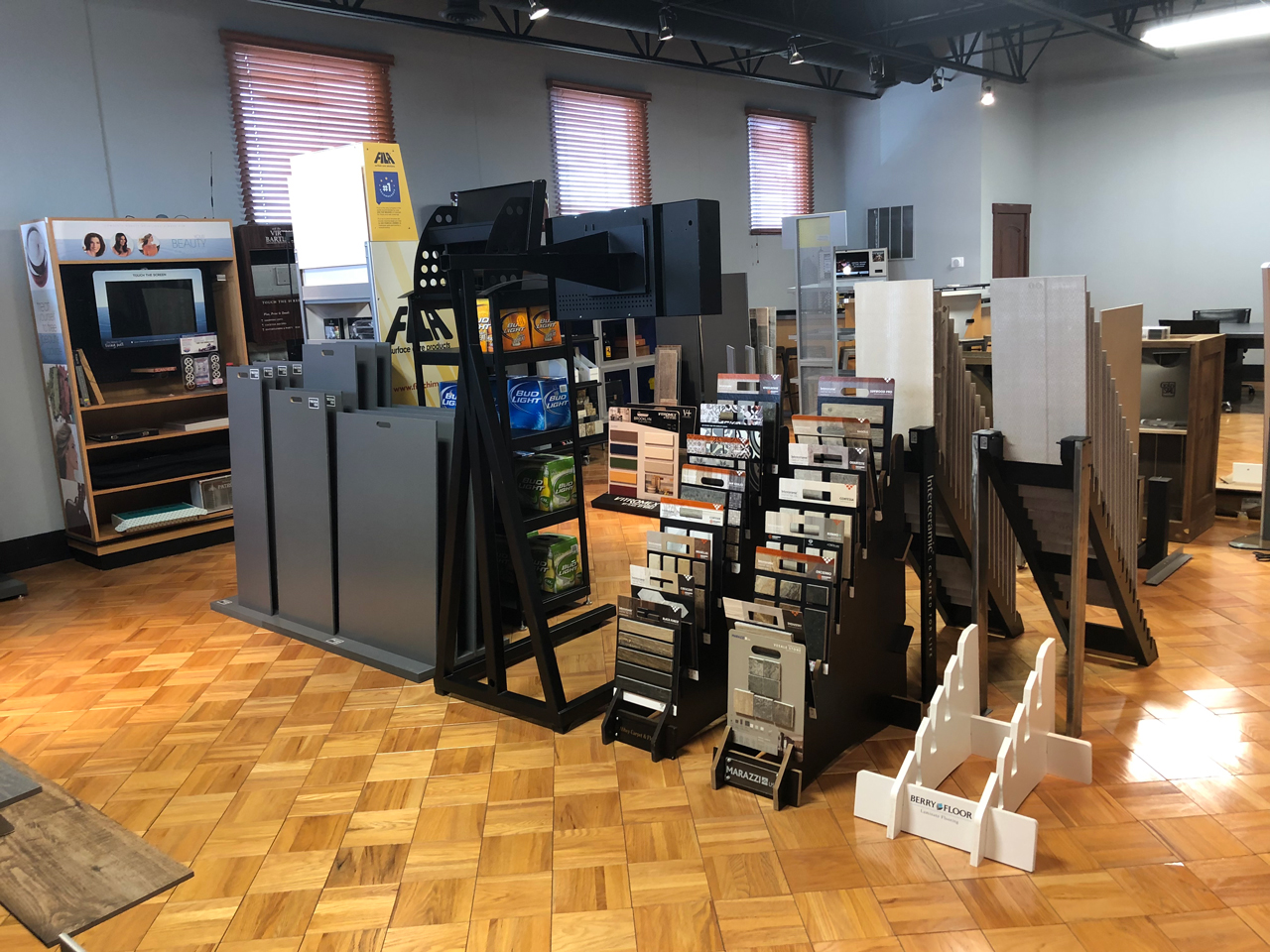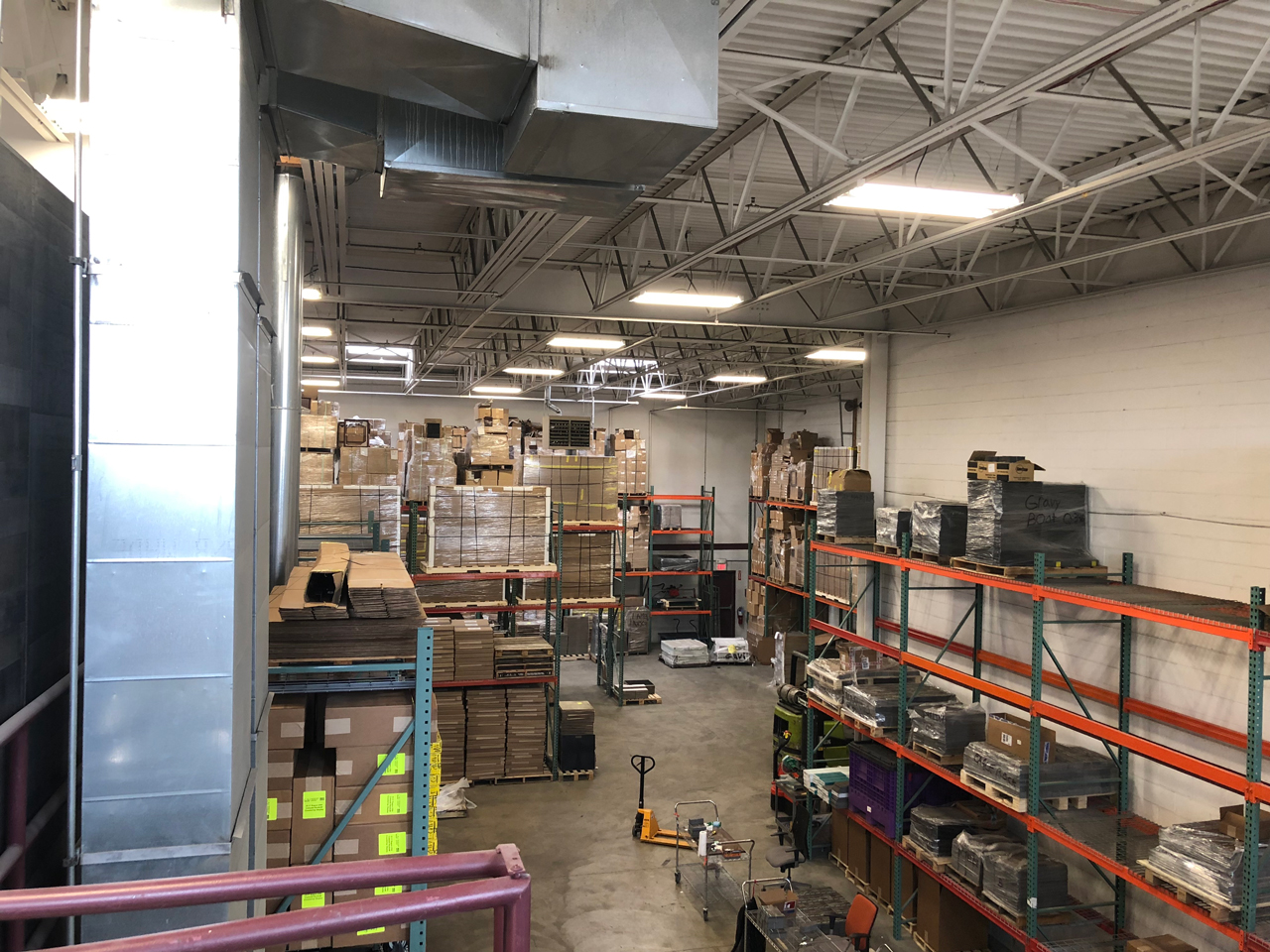 Gavi Point of Purchase specializes in custom merchandising displays. Our creative solutions are developed around our clients and their customers. We understand the importance of product visibility, shopper interaction and feedback, tight deadlines and budgets.
In addition to effective designs, we can provide realistic 3D renderings along with the ability to preview your concept in a real-time three-dimensional virtual space on your smart phone or tablet—even before a prototype is produced. Our research and development are grounded in knowledge, experience and a passion for excellence. We use high quality, durable materials and we never cut corners. We keep our clients involved throughout the entire process and each display is designed to be easily and quickly assembled.
From concept sketches and 3D renderings to mechanical drawings and production, GAVI has the capabilities to develop unique and innovative solutions that fit your needs and budget. Contact us to design your next traditional or interactive display.
©2023 GAVi Point of Purchase.   28206 W Commercial Ave Suite A,Lake Barrington, IL 60010.   (800) 574-7467